What Do You Think Of The Tactics Used By Ventura Fire?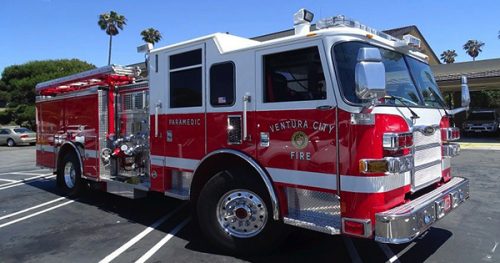 Ventura Police officers sign a new contract with a 5% pay increase. The timing of the announcement was questionable. It came on the heels of the Anthony Mele, Jr. murder. However, the agreement was a fair one.
Ventura Fire Unhappy With The Proposed Contract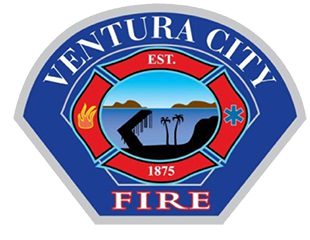 Agreed upon union contracts form the basis for negotiating other city union contracts. In this case, Ventura Firefighters are unhappy. Union Leader Captain Shawn Hughes says the union voted against a similar pay raise. He wrote Councilmembers, "We are demanding change. Working conditions need immediate attention. The citizens of Ventura deserve properly staffed public safety departments." Captain Hughes earns $216,885 per year in pay and benefits—putting him in the top 5% of wage earners in the country.
In April, Hughes began his campaign for higher pay. He emailed the City Council, Interim City Manager Dan Paranick and Fire Chief Endaya. Hughes contacted individual Councilmembers behind the scenes to negotiate a better deal.
The Fire Union Turns Up The Heat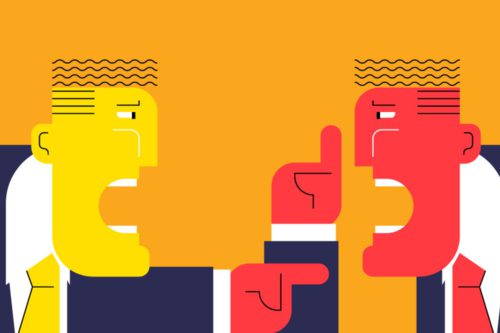 In early May, Hughes ratcheted up his behind the scenes negotiations. He formally requested the City Council stop all public education and outreach immediately. He reasoned that public awareness was "now an unsafe practice. "We need to maximize the number of available resources to maintain public safety that this community demands."
In short, Hughes was exhorting the Council. He was demanding all public outreach stop until the city hired those firefighters.
The fire union contributed to several Councilmembers' campaigns. Current Councilmembers Jim Friedman, Cheryl Heitmann, Matt LaVere and Erik Nasarenko received contributions.
On January 14, 2019, the City Council consented to accept VFD's salary increases. The increases were the same as the Police Union received.
https://www.vregventura.org/wp-content/uploads/Arguing-Politicians—WP.jpg
666
1000
VREG Editors
https://www.vregventura.org/wp-content/uploads/vreg-logo-1.jpg
VREG Editors
2019-01-10 18:12:17
2019-01-10 15:23:08
What Do You Think Of The Tactics Used By Ventura Fire?