How To Connect To Your 2023 Ventura City Councilmembers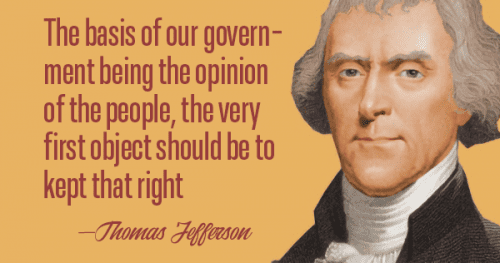 Our federalist system gives us many opportunities to participate in our democracy. Some forms of participation are more common than others. And some citizens participate more than others, but almost everyone has a voice in government.
Ventura is a small city. You should feel comfortable contacting any of the 2023 Ventura City Councilmembers to voice your opinion on any issue. The more active you are, the better the city becomes for all of us.
Meet Your 2023 Ventura City Councilmembers
We have a new Ventura City Council for 2023. We have three new 2023 Ventura City Councilmembers and four established members. Each of them has an email account with the city. Not everyone knows how to contact them, though.
We'll give you the tools to contact any of the seven City Councilmembers. You'll find most Councilmembers are responsive, particularly the newly elected ones. The new faces on this Council are Liz Campos, District 1, Bill McReynolds, District 5 and Jim Duran, District 6.
Jeannette Sanchez-Palacios is not new to the Council. She was appointed to District 4 in February 2020 when the elected Councilmember vacated his seat. This is Ms. Sanchez-Palacios' first time being elected to the seat, though.
Governing By Districts
Our Councilmembers were elected by districts. While each Councilmember was elected by constituents in their district, they serve the entire city. You should feel free to contact any of the 2023 Ventura City Councilmembers regardless of the district in which you live.
Click On A 2023 Ventura City Councilmembers' Photo To Email
Below you'll find the photos of our current City Council. Click on any Councilmember's photo and you're email program will ready to write directly to that Councilmember.
Let them know what you're thinking. Tell them what they're doing right and what they could improve upon. No matter what you write, however, share your opinion. Participating in government makes things better because our city government is working for all of us.
For more information like this, subscribe to our newsletter, Res Publica. Click here to enter your name and email address.
https://www.vregventura.org/wp-content/uploads/2023-City-Council-Montage-Classic-by-District-2—WP.jpg
666
1000
VREG Editors
https://www.vregventura.org/wp-content/uploads/vreg-logo-1.jpg
VREG Editors
2022-12-13 19:50:49
2022-12-16 15:04:49
How To Connect To Your 2023 Ventura City Councilmembers