Ventura Has Opportunity To Improve After The Thomas Fire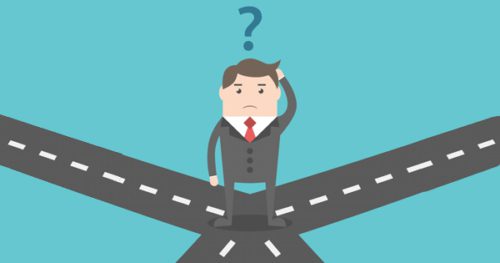 The City Council waffled on second-story height restrictions for rebuilding victims' homes. Indecisiveness delayed the rebuilding process for many. Councilmembers exhibited big hearts and small brains settling on the new height ordinance. They attempted to please fire victims wanting to improve their homes. Doing so delayed rebuilding for everyone. It was clear that many of the burned houses would have to come up to existing building codes. Many of the homes were built decades ago when the codes weren't as strict. Plus, setbacks from the street had also changed. For fire victims to rebuild their houses "as is" would cost more. The new home would have a different footprint on the lot and impede neighbors' views.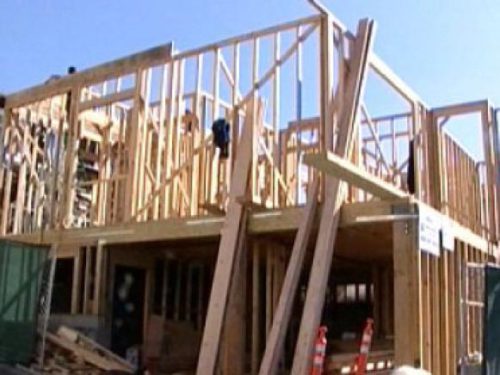 What's more, some homeowners wanted to change the design of their new home since they were rebuilding. To please those homeowners, the Council created exceptions. They decreed restoring a home could include as much as 10% increase in the size of the structure. While well-meaning, this decision meant every house was a custom-built home. The decision put added pressure on city staff when reviewing and approving plans. And it further delayed homeowners receiving building permits.
There was another consequence of the Council's lack of urgency. Most homeowners' insurance provides 18-24 months of living expenses while rebuilding. The Council's delay will force rebuilding beyond 24 months for many homeowners. As a result, those homeowners will have an added financial burden. They will pay for temporary living expenses when their insurance runs out. Plus, they will also be paying their mortgage on a destroyed home.
Don't Miss This Chance To Improve After The Thomas Fire
The City Council's inaction delayed a significant economic stimulus for Ventura. It reinforced the perception that Ventura lacks urgency and is bureaucratic. Now, there is a new City Council. We hope they'll look at this process with a fresh perspective. If they do, they'll see the need for change. We want them to force the city staff to streamline and simplify the building and permitting process.
https://www.vregventura.org/wp-content/uploads/New-Construction—WP.jpg
667
1000
VREG Editors
https://www.vregventura.org/wp-content/uploads/vreg-logo-1.jpg
VREG Editors
2019-01-09 14:00:21
2019-01-18 20:59:46
Ventura Has Opportunity To Improve After The Thomas Fire